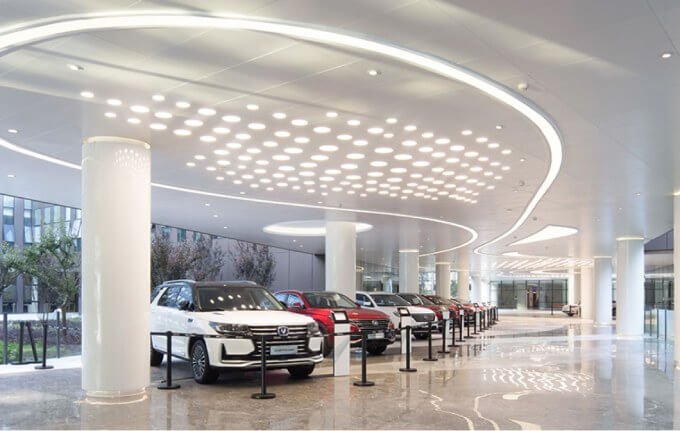 Changan Automobile Group achieved sales of 2,004,000 vehicles. And Changan brand vehicle achieved sales of 1,506,000 vehicles, accounting for 75% of the company's total sales, ranking 2nd in Chinese brand cars.

Changan Automobile has 14 bases around the world, including 33 complete vehicle, engine and transmission plants. We establish 6 KD factories in Pakistan, Vietnam, Malaysia, Nigeria, Egypt and other places to strengthen our presence and deepen cooperations overseas.

Since Changan started its overseas business in 1991, our products have been exported to more than 50 countries and 68% of which are countries along the "Belt and Road". We have been focusing on 10 overseas markets including Russia, Asia Pacific, Middle East and North Africa, Central and South America and etc. Around the world, there are more than 8700 networks and 120,000 professional personnel to provide affectionate, moving and fast service to our customers everyday.