China's very first production vehicle
About Us

About Changan
In the Chinese language, CHANG means lasting and AN means safety. Therefore, CHANG AN together represents the idea of "Lasting Safety". We sincerely hope that Changan will bring you both safety and happiness.
As one of the top four automobile groups in China and the top selling domestic Chinese automotive brand, Changan Automobile boasts an industrial history stretching back 159 years. With 35 years of experience in building and selling passenger vehicles, Changan is an early leader in the Chinese auto industry.
Innovation With Care
Changan launched its first production vehicle in 1959 when it began building the Changjiang Type 46 vehicle, under contract to the Chinese government.
The Changjiang was China's very first production vehicle. In 1959, the Changjiang made its first public appearance at the People's Republic of China's 10th anniversary parade.
Each day, more than 8,500 consumers buy a new Changan. With 6,000 sales and service facilities in more than 60 countries, and more than 150,000 professional team members globally, we stand ready to provide you considerate and prompt service 24 hours a day.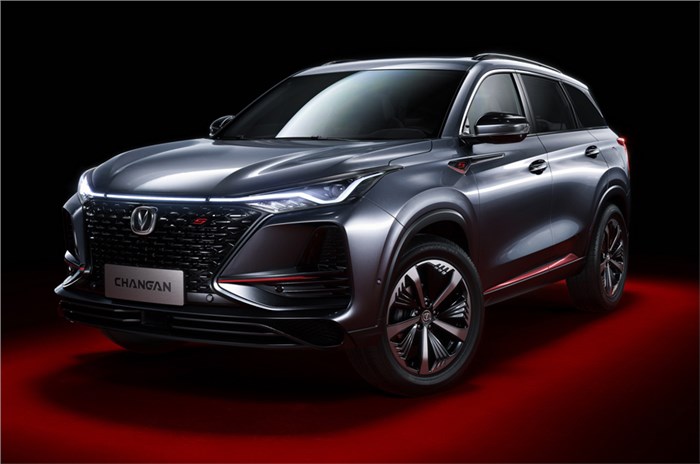 About GB Auto
The GB Ghabbour Auto story began in the 1940s, when Sadek and Kamal Ghabbour started a family-run trading business. The brothers' firm, which was soon incorporated as Ghabbour Brothers, had interests across a number a business lines, including automotive-related products, construction materials, home appliances and electronics. ​
Egypt's open-door policy during the 1970s presented an opportunity to bring international expertise to the Egyptian automotive market, and Ghabbour Brothers began securing licenses and representations from the world's premier suppliers. The business expanded rapidly throughout the 1980s and 1990s, growing sales and streamlining operations through increased specialization, until it reached its current form as one of Egypt's leading corporations.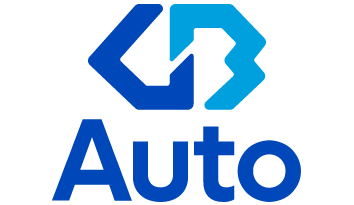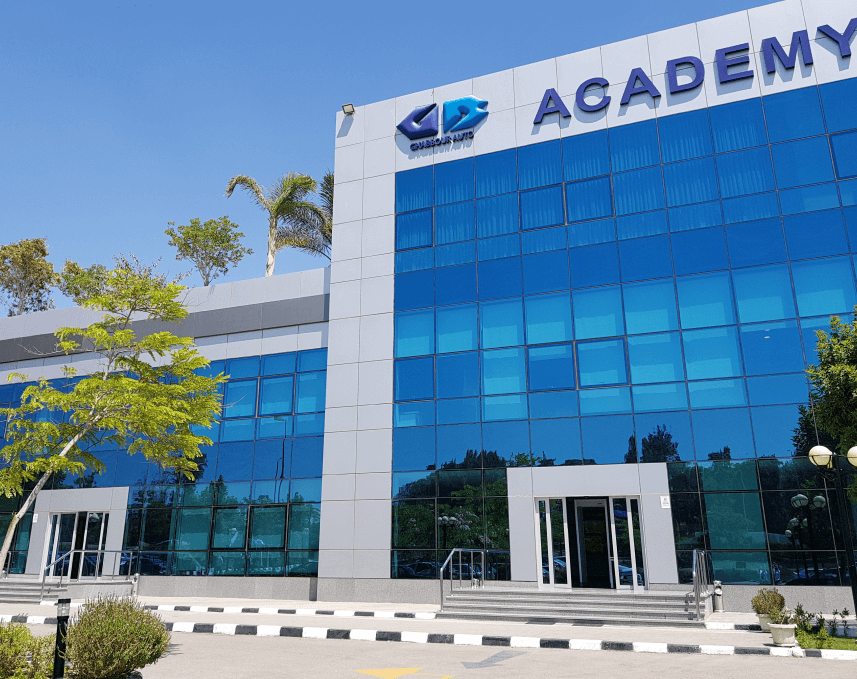 Ghabbour Auto
In six decades of business, GB Ghabbour Auto has harnessed the good and weathered the bad. The company has flourished with a commitment to a single vision: A belief that Egypt and the region present great potential. In carrying out this vision, GB Ghabbour Auto has remained committed to offering the highest quality products and services with the best prices, creating job opportunities and improving labor skills in its home market and abroad.
Today, GB Ghabbour Auto is a leading automotive assembler, manufacturer and distributor in the Middle East and North Africa, and since 2007 has been listed on the Egyptian Exchange (EGX). The company has direct sales presences in Egypt and Iraq and is now expanding to other MENA nations.