Changan is one of the top four automobile groups in China and the top selling domestic Chinese automotive brand, boasting a 159-year industrial history. Specialized in passenger vehicles with 35 years of experience in this field, Changan has been one of the earliest leaders in Chinese auto history. 
Dating back to the Westernization Movement that took place at the end of the Qing dynasty (1636 -1902), a Chinese politician, general, and diplomat founded Chinas first western style engineering firm, and that was the beginning of Changan Auto. 
Changan has made history a few times since then, starting with the launch of its first production vehicle, the Changjang, under contract with the government, and was showcased in the People's Republic of China's 10th anniversary parade. 
In 1984, Changan manufactured the Star, the first mini-vehicle in China, and its success in a series of government safety collision tests in 1999 spurred the Chinese government to back the expansion of China's domestic Vehicle industry.
Ever since, Changan has been committed to investing heavily in cutting-edge research and the development of innovative new technologies. This ongoing commitment has resulted in the formation of a dedicated R&D organization, composed of international teams who work at facilities around the world to create advanced, high-tech products, trend-setting vehicle designs, cutting-edge safety features, and unmatched performance.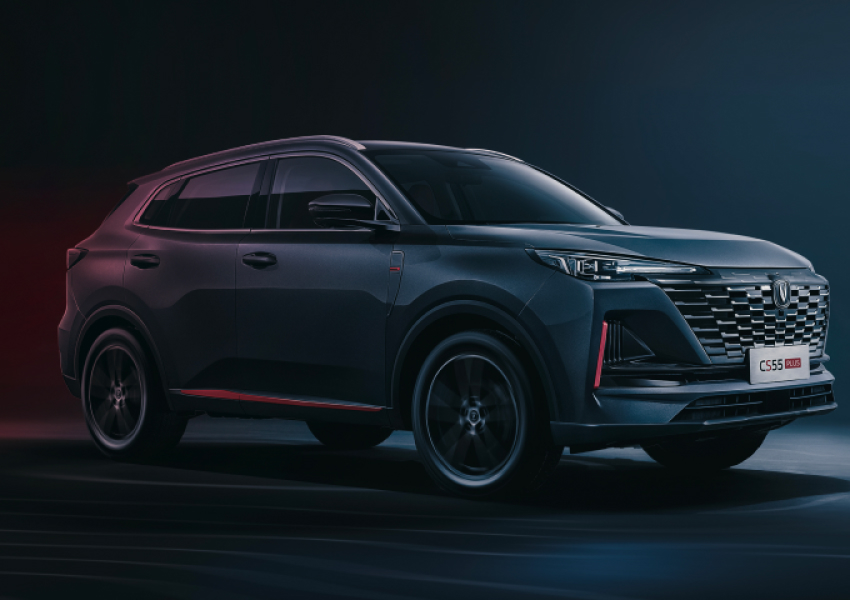 Consumers buy a new Changan
Sales & service facilities
Professional team members globally
The core values of Changan are embodied in its name, with the combination of the characters for Chang and An in the Chinese language conveying the idea of "lasting safety". This philosophy guides our commitment to providing enduring protection and assurance for our customers, along with beautiful sleek design and the smartest most innovative technologies. 

Changan's Exclusive Distributor
The story of GB Auto began in the 1940s when Sadek and Kamal Ghabbour started a family-run trading business. The brothers' firm, which was soon after incorporated as Ghabbour Brothers, began to operate across a variety of industries, including automotive-related products, construction materials, home appliances, and electronics. 
Egypt's open-door policy during the 1970s presented an opportunity to bring in international expertise to the Egyptian automotive market which encouraged the Ghabbour Brothers to begin securing a license and gather representations from the world's top tier suppliers. The business skyrocketed throughout the 1980s and 1990s with an ongoing increase in sales and streamlining operations through increased specialization. Today, GB stands as one of Egypt's top leading  automotive corporations. 
In six decades of business, GB Auto has harnessed the good and weathered the bad. The company has flourished with a steady commitment to a single vision: A belief that Egypt and the entire region present great untapped potential. In carrying out this vision, GB Auto has remained fully committed to offering the highest quality products and services with the best prices, creating job opportunities and improving labor skills in its local and international market.
Today, GB Auto is a leading automotive assembler, manufacturer and distributor in the entire Middle East and North Africa, and has secured its spot on the Egyptian Exchange (EGX) since 2007. With a substantial direct sales presence in Egypt and Iraq, GB Auto aims to expand further across other MENA nations.